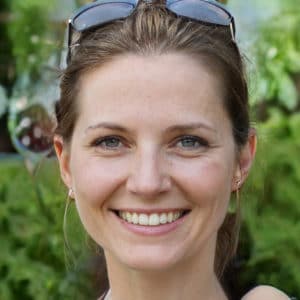 Hello. My name is Lily. I am the ideological inspirer and co-creator of the Bestpresents.guide website.
I live with my husband and a small child in the city of Adelaide, in the South of Australia (subscribe to my instagram to see the beauty of our country).
For a long time, I worked as a teacher at school, but after the birth of a child, I became a housewife. My husband (who works as a website developer in one of the companies from Silicon Valley) pushed me to create the site.
He has noticed many times that everyone turns to me for advice on creative and interesting gifts and to be honest, I really love to give gifts to everyone.
Since I had a lot of free time, and my husband had the main competence (creating a website), we decided to create a useful resource where I could share my collections of gifts and it would be available to everyone.
If you have any suggestions or comments, please write to me at [email protected]